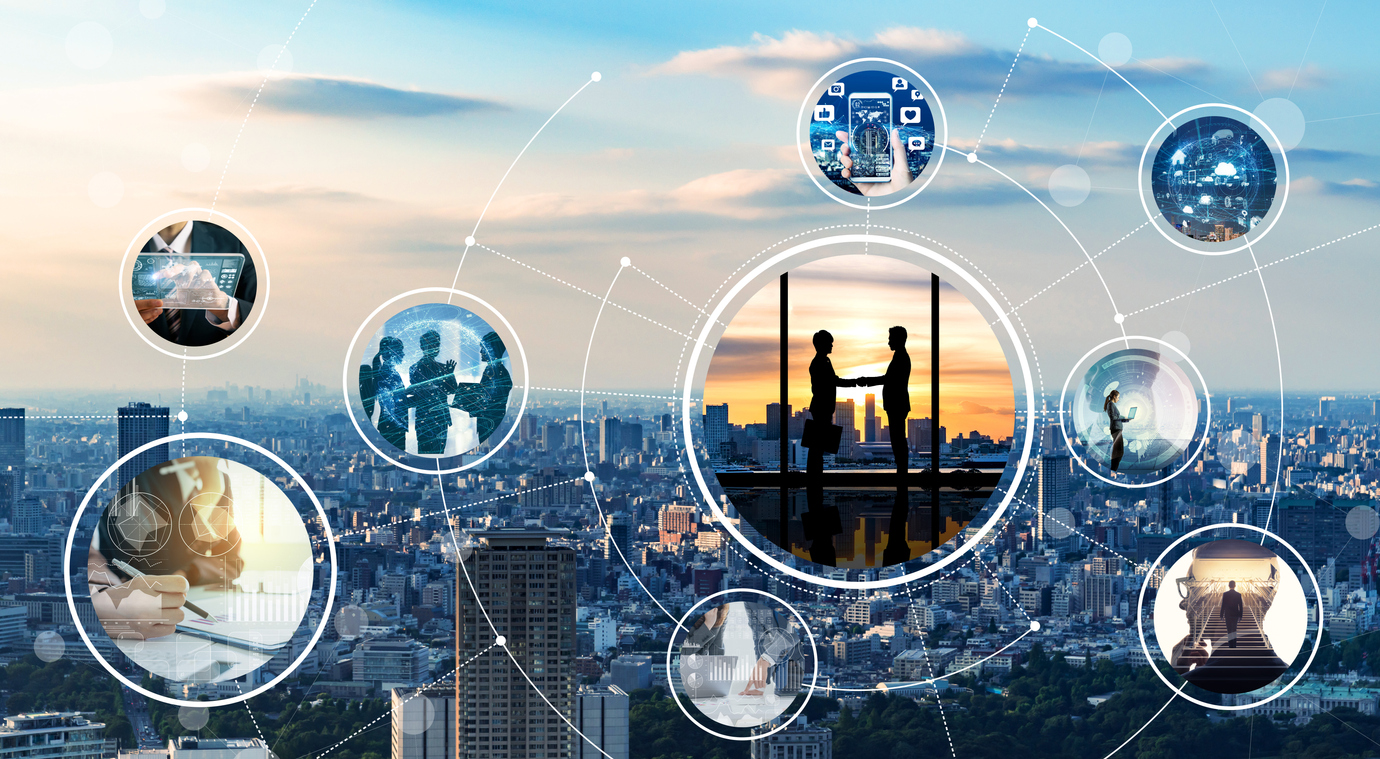 Unified Communications
Take collaboration and productivity to new levels. CSG can help provide your employees with a single app for calling, messaging, meetings, and team collaboration—all with the same ease of use they get from their personal apps.
As you cut the complexity, you'll reduce the security risks and productivity drain from having multiple solutions in your workplace. Your team is better connected and more responsive, becoming stronger customer advocates, and driving loyalty with your brand.
Contact Center
Give customers a smart, positive experience every time and you'll win a lifetime of loyalty. With Contact Center, we can help you do exactly that. Customers can choose fast and efficient self-service on the channels they prefer, with an agent available to help as needed. It's always seamless and context-driven. And your agents can stay in sync and keep pace with customer expectations. With a consolidated view of relevant information, they can exceed expectations and reach great outcomes, faster.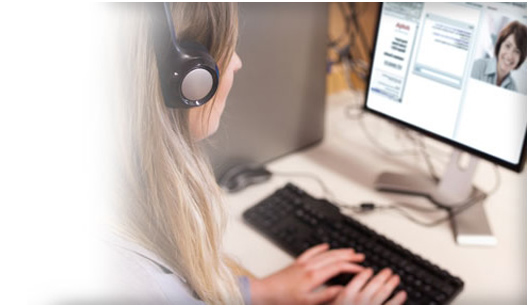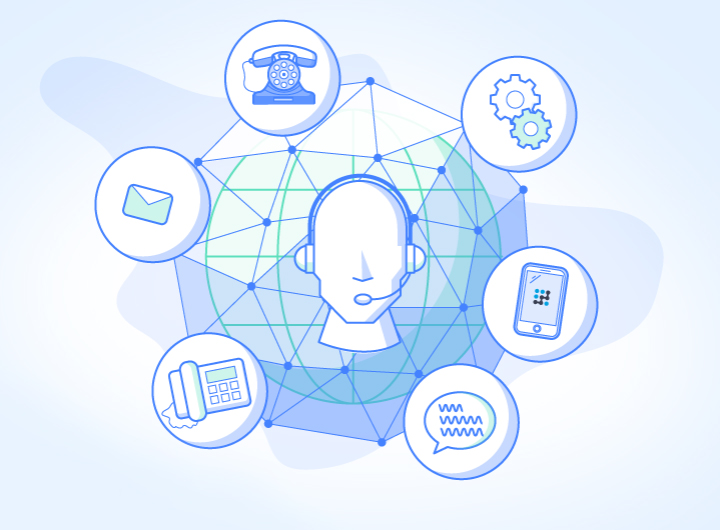 Call Recording & Quality Monitoring
Flexible architecture allows deployment in any business environment, from small contact centers to global enterprises with multiple locations and complex networks. We provide solutions that support centralized call recording across multiple locations and delivers industry-leading performance. Records 1000's of calls concurrently on a single server, and multiple servers can be deployed for greater capacity enhancing customer service, optimizing processes, boosting agent performance, minimizing risks, and ensuring regulatory compliance.
Interactive Voice Response (IVR)
Leading companies are replacing the agent-guided verification processes by letting customers authenticate using the power of their voice and/or their smart devices. For example, today's IVR system automatically verifies your identity by comparing your voice against a 'voiceprint' you created during a simple, one-time setup process.  
Today, companies can facilitate the design, creation and deployment of advanced team and customer engagement IVR services, without the need for developers or having to acquire specialized communications expertise.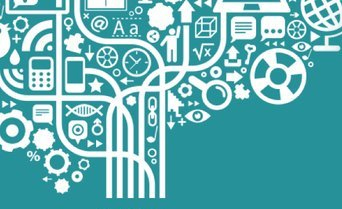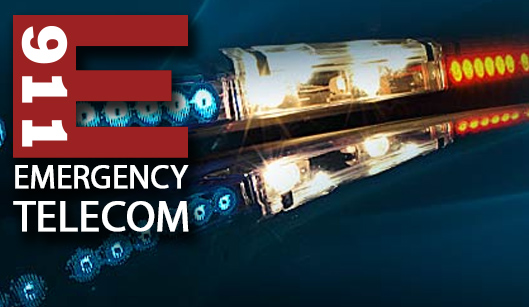 Enhanced 911
Now more than ever, corporate, education and government leaders across America are implementing measures to enhance emergency preparedness and security for their business operations, communications and people. At the same time, enterprises are implementing converged voice networks and virtual office operations in order to realize higher productivity and cost-savings. With the benefits of implementing advanced technologies, however, come risks that are not always recognized, but must be considered. Our experts can assist and provide solutions to ensure your safety and the safety of your employees and consumers.