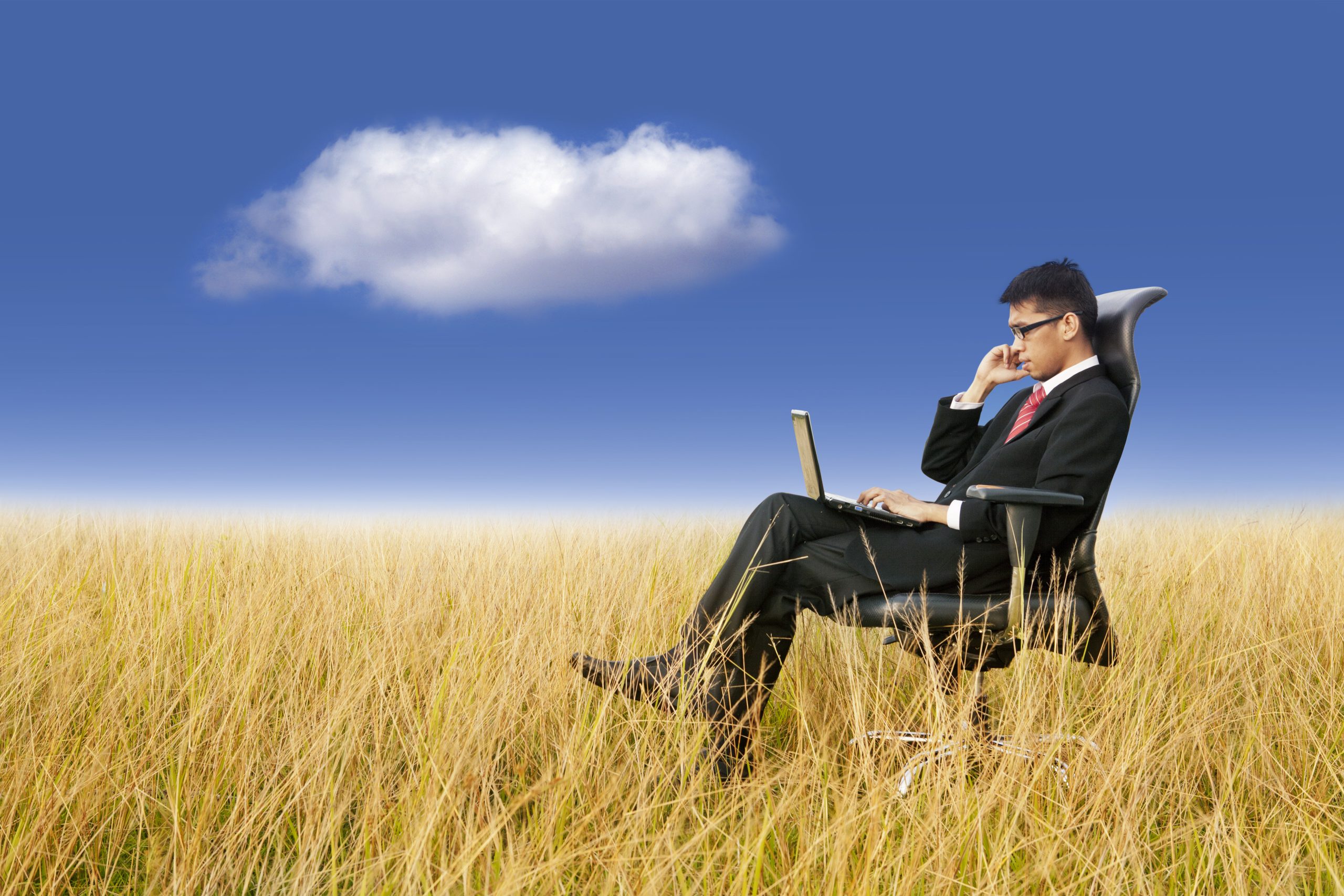 Enable a Successful Workforce with Work-from-Anywhere
As business demands continue to evolve, there are still many unknowns. Enabling teams to pivot with agility, combined with the concept of mobility and presence, whether remote or on site, is crucial to meeting new challenges. Internal and external expectations require utilization of anywhere, anytime tools that include voice, video, messaging, and presence.
A successful business is the result of efficient, timely, and personal interactions between the staff and key contributors. CSG will bring solutions that provide a single app for calling, messaging, meetings, and team collaboration—all with the familiar ease of use of personal apps.
Reducing complexity also reduces security risks and productivity drain from having multiple solutions in a workplace. Team members will be better connected and more responsive, becoming stronger customer advocates, and consequently driving brand loyalty and customer satisfaction.
CLOUD
The way we communicate should be able to fit the way we work. With everything we need always at hand on any device, in any location, cloud services let us simplify the way a business communicates. Call, chat, meet, and collaborate no matter where employees or customers are. Stay on task and on schedule with file sharing, task management, and virtual team rooms. Bring together 100+ business integrations, like Google Drive and Salesforce, to customize a true cloud unified communications experience. Cloud services give your employees and customers the features and options you want, all in one app.
HYBRID
Though an all-out cloud deployment may be beneficial to start-up businesses, with little to lose and everything to gain, larger companies with more complex requirements and prior investments may be reluctant to make the move to cloud all at once.
With a hybrid option, businesses can protect any existing investments they have made in on-premise solutions by choosing to deploy only a few areas of their business into the cloud initially, then increasing slowly as and when it is most beneficial for them to do so.
PREMISE
For some businesses whose reputations rely on their ability to successfully maintain the privacy of their clients' data (i.e. financial or healthcare institutions), security is an enormous priority and ensuring that they retain full control over all aspects of business information is of crucial importance.
With an on-site UC platform, businesses are able to benefit from many of the features that improve both internal and external communications such as IM, video and voice calling and conference calling without having to deploy any of their private information into third party services.

Demo Avaya Cloud Office
Experience how seamless and intuitive communications work. One click starts collaboration—call, meet, message, and more. One number connects it all—voice, fax, text, multimedia. View a demo and imagine what's possible for your organization.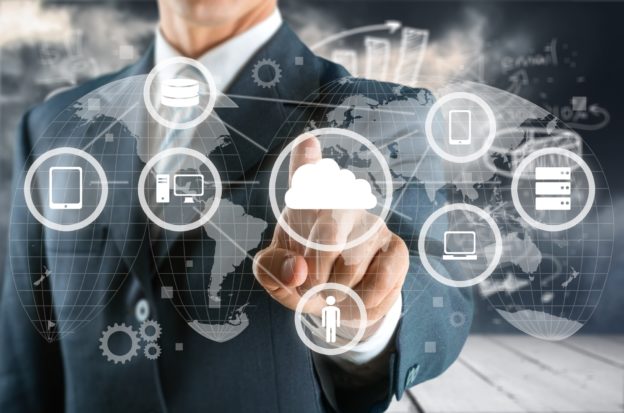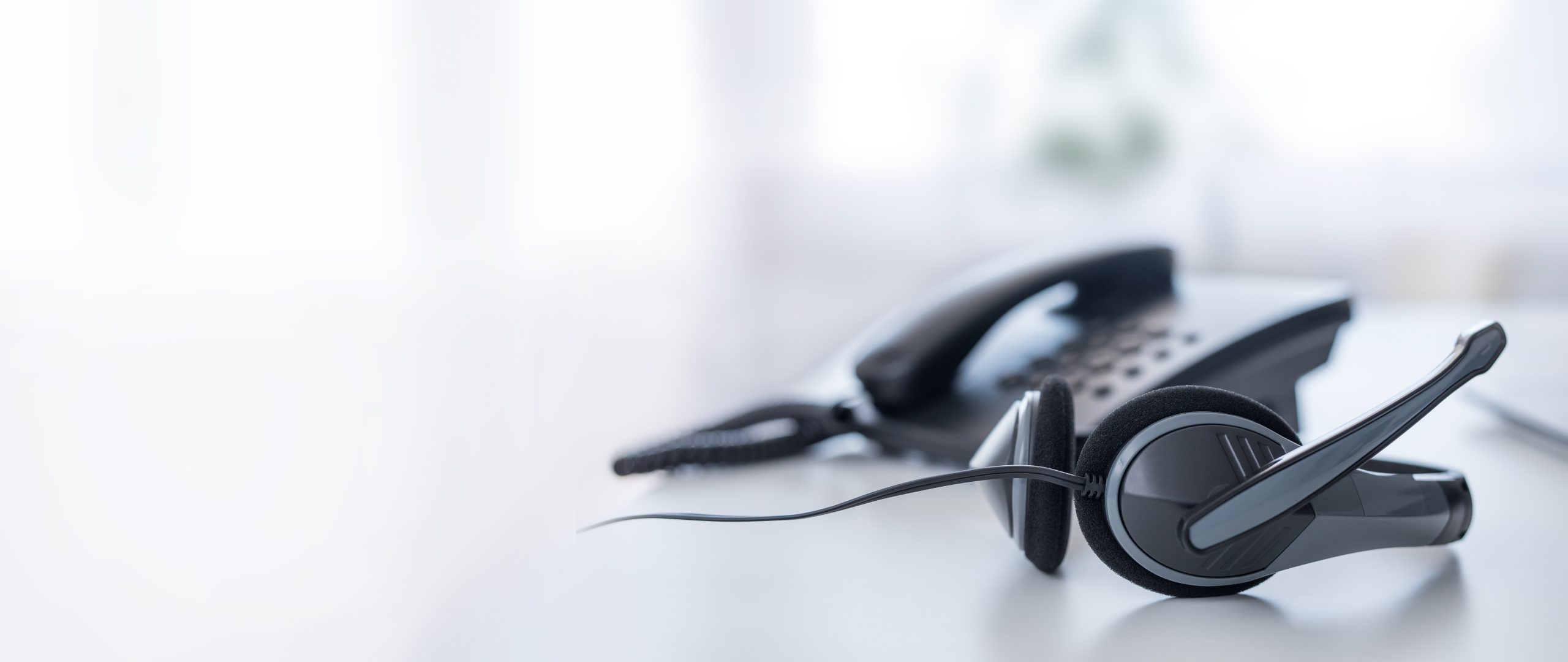 Get More Results
Give customers a smart, positive experience every time and you'll win a lifetime of loyalty. With Contact Center, we can help you do exactly that. 
Enterprise class functionality
Mobility feature set
Telecommuter & Multi-Site support
Team Chat & Video
Easy to use, web-accessible services control
Customers can choose fast and efficient self-service on the channels they prefer, with an agent available to help as needed. It's always seamless and context-driven and your agents can stay in sync and keep pace with customer expectations. With a consolidated view of relevant information, they can exceed expectations and reach great outcomes, faster.