DATA NETWORKING SUPPORT
CSG provides data networking solutions including design, implementation, and deployment for your core infrastructure and edge network requirements including wired and wireless technologies, security and overall management.
Maintain the Highest Level of Performance for Your Network
Maintain optimal levels of protection and operations for your networking solutions with comprehensive hardware and software support services.
Rely on our 24/7/365 full-remote tech support to quickly resolve service issues. Save time by using our personalized, interactive online CSG Portal support site. Choose the services that best match the needs of your organization. Achieve maximum up-time and minimum disruption from network performance and network management problems.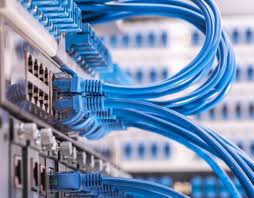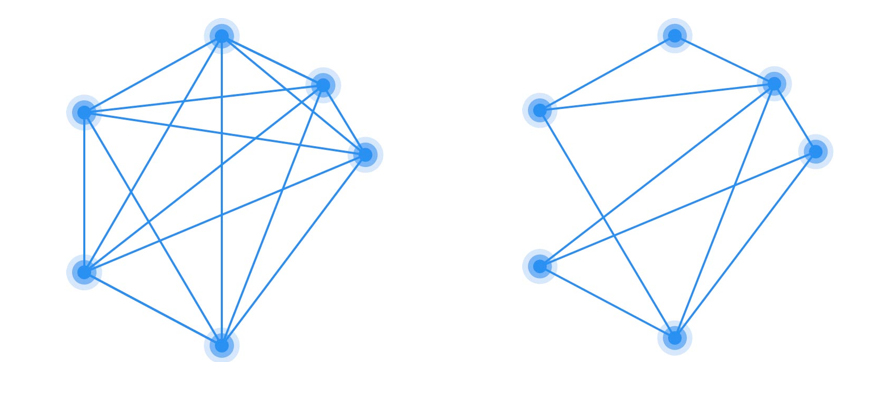 Wireless Access Points &
Mesh Networks
CSG offers wireless advanced technologies and solutions to support your current and future wireless needs from building heat maps to wireless access deployment whether you are looking for traditional or mesh solutions, our product specialists can help design your future proofs wireless requirements.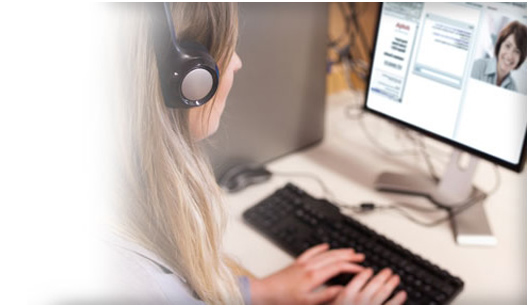 Networking, Wifi & Data
Today, companies need a robust, reliable, and flexible Wi-Fi network to accommodate the ever-growing usage brought about by BYOD, 1:1 initiatives, and even government mandates. In addition to exploding usage, Wi-Fi networks needs to keep up with today's ever-evolving technologies and new devices and applications rolling out every day, and networks can't stand still. Today's Wi-Fi infrastructure must have the flexibility to handle both immediate needs as well as those five to 10 years off.
We provide solutions for advanced enterprise-class reliability, performance, and security. Data networks can uniquely deliver both mission critical dependability and superior return on investment. Our Data Networking Solutions portfolio is comprised of Ethernet switching, unified branch, wireless networking, access control, and unified management  solutions that are best in class, affordable and provide the security and reliability that your organization demands.