SERVICES 
 CSG Global Consulting is the leading regional provider of next-generation collaboration
and communication solutions, delivering enterprise products and services.
We're Not A Vendor, We're A Partner!
Improving Experiences with Advanced Communications Solutions in EVERY INDUSTRY, CSG offers the full range of services necessary to support our clients through every phase of the solution life-cycle.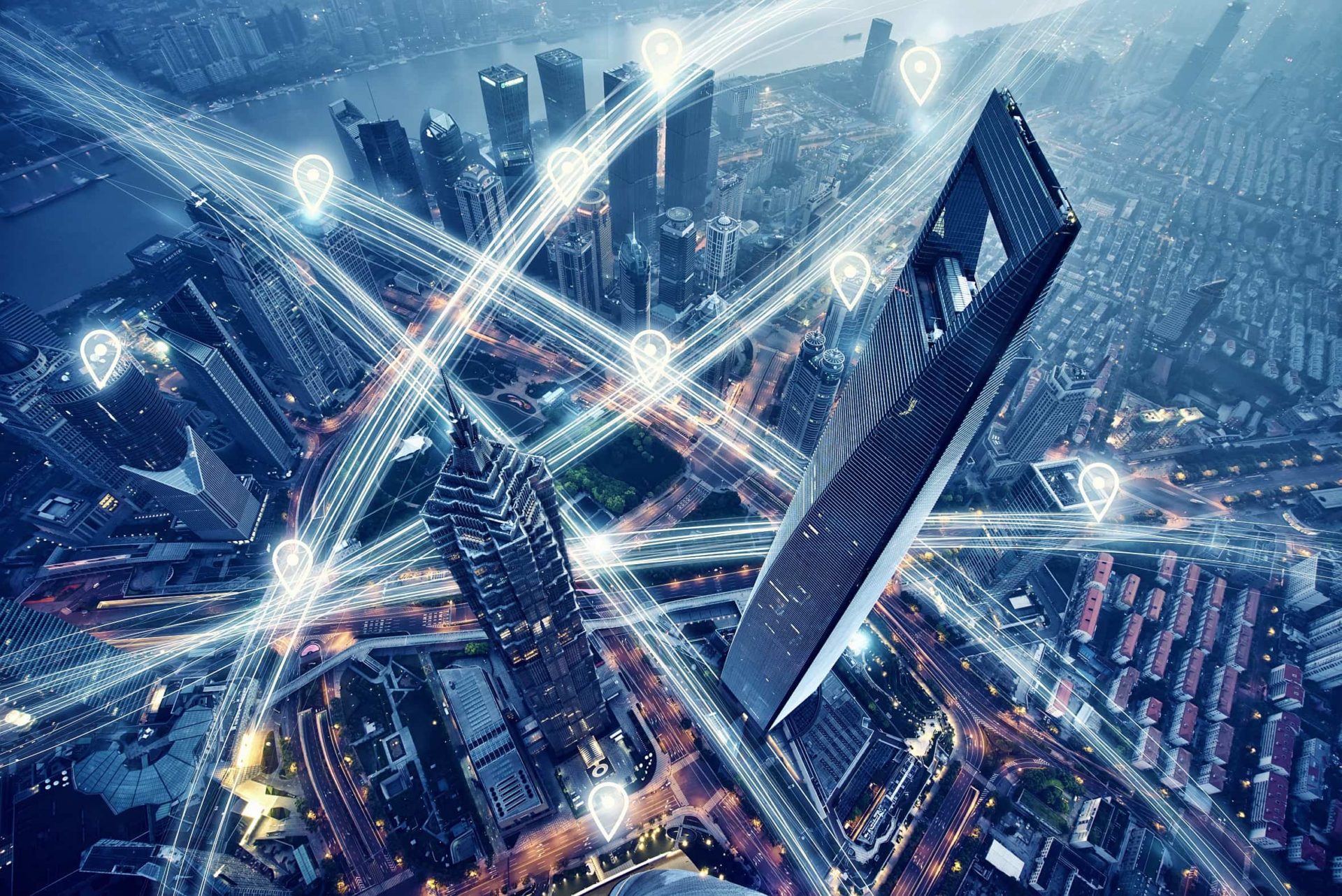 UNIFIED COMMUNICATIONS

CONTACT CENTER

OPEN SIP

WIRELESS CAMPUS

VERTICAL SOLUTIONS

ARTIFICIAL INTELLIGENCE

DYNAMIC WORKFLOWS

DATA NETWORKING & WIRELESS