With Our Customers Every Step of The Way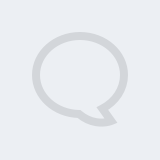 Evaluate
Work with your team to uncover WFO and productivity enhancements through digital transformation including review of objectives, impact, and sustainability.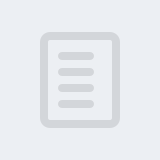 Design
Our team of experts will generate and present state of the art solutions to seamlessly and efficiently integrate revenue driven technologies in your environment.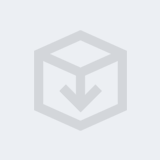 Install
Dedicated professionals ensure implementations are completed with the utmost accuracy and clarity while maintaining trust and coordination with entities involved to delivery best-in-class results.
Monitor
Conshohocken is the hub of our Network Operations Center (NOC) providing 24/7/365 system performance & alert monitoring as well as a round-the-clock dispatch team available.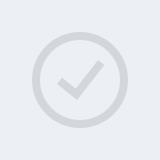 Support
Year round protection and peace-of-mind to you and your affiliates from our certified technicians, engineers, project managers, and owners. Impressive Service Level Agreement (SLA) standards adhered to throughout the partnership.
About Us
CSG Global Consulting is a leading regional provider of next-generation business collaboration and communication solutions, providing unified communications, real-time video collaboration, networking and related services to company of all sizes.  Our staff is comprised of highly trained and certified engineers and consultants providing 24/7/365 help desk support.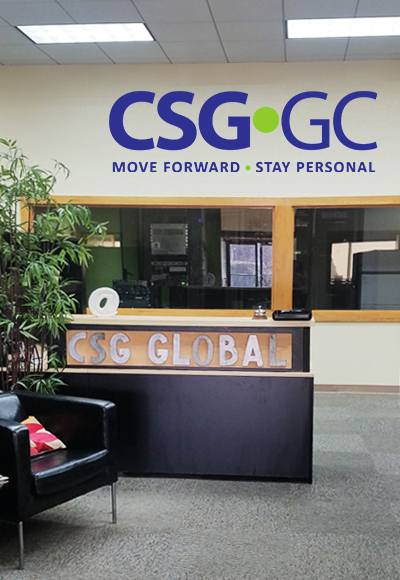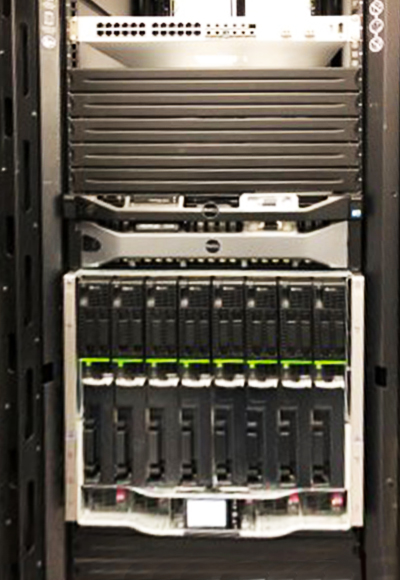 DEMO SERVICES
Visit our headquarters in Conshohocken, PA to experience the full product suite
of resources that will make your unified communications a breeze!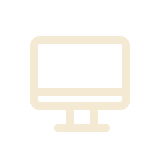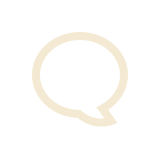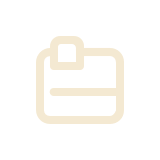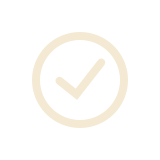 Planning Ahead is What We Do
A successful implementation begins with impressive planning.  Experience the professionalism and expertise of our fully trained and certified staff of Account Executives, Project Managers, Technicians, and Engineers right in the comfort of your 'backyard'.  CSG Global Consulting is the only Avaya Sapphire Partner that is regionally headquartered and has technicians on-call 24/7/365 to support you and your system at any given time.
Don't just take our word for it, give us a call today to begin discussing what your options are – No commitment required.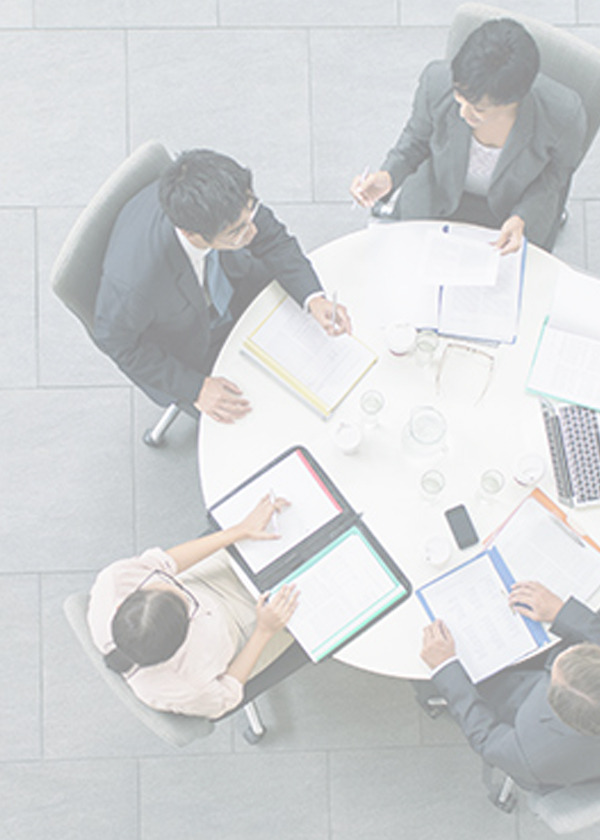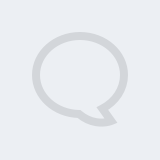 What Our Customers are Saying
"Working with everybody at CSG has been an absolute pleasure. Everybody is always Professional, courteous and very knowledgeable. I would recommend your
services to anybody…"

 .. Network System Manager  . 
"The repair was successful and I really appreciate you guys reaching out to the resident and informing him the repair was made…great customer service!"

 

.. Director of Plant Operations ..
"…taken the time to get to know us and our business and has become an extension of our telecom team. …always available and we know that we can count on [CSG] to get us any information or services needed for our business

.. Vice President, IT Infrastructure ..
Current Industries Serviced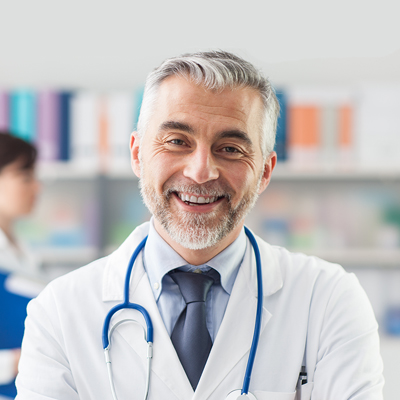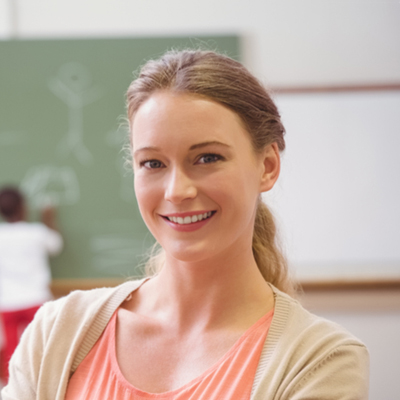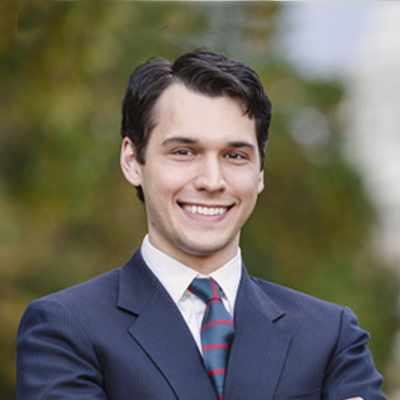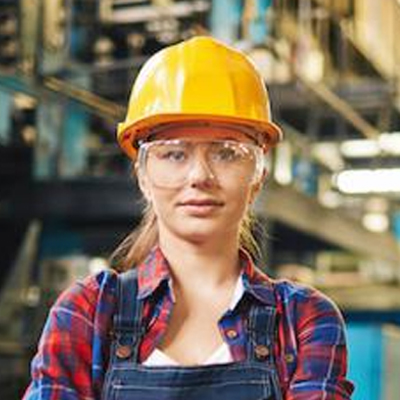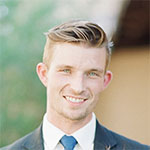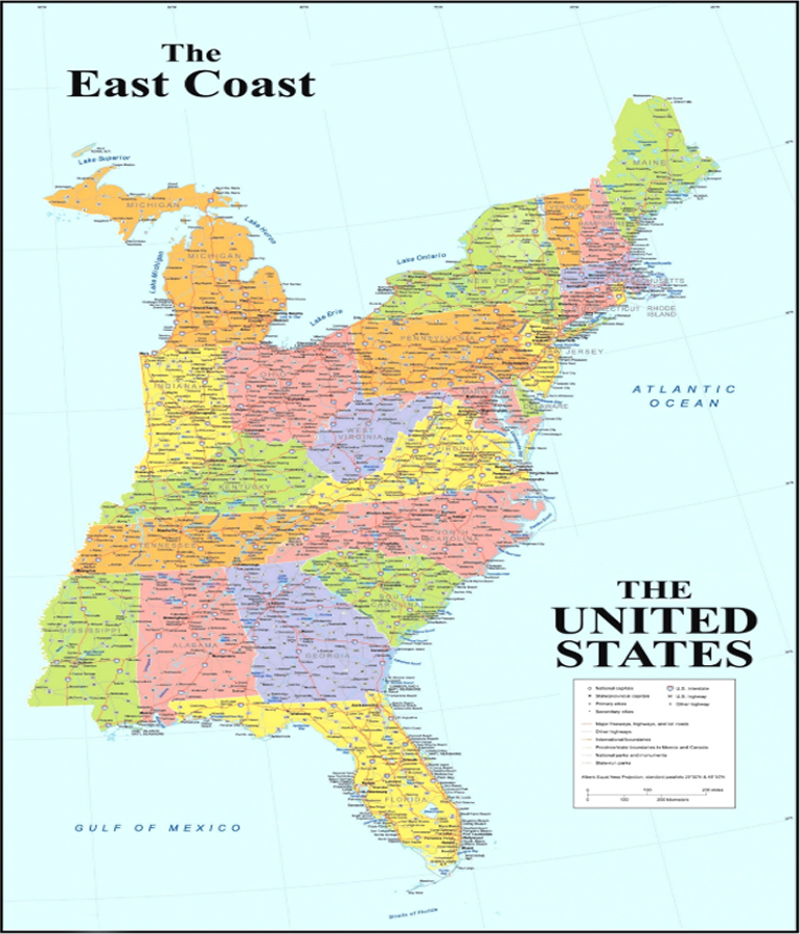 Headquarters
450 Colwell Lane, Conshohocken, PA 19428
Proudly Servicing the Tri-State Area
Additional Locations May Be Covered. Contact Us for Specifics.
Let Our Innovation Grow Your Business