Contact Center
A contact center solution helps mid-sized enterprises manage their customers' experiences by providing multimedia routing, workforce optimization and outbound self-service. Connect customers and their information to the right agent or expert via voice, video, email, Web chat, SMS and IM. Provide a rich set of interfaces, including the Open Interfaces Web services, to enable the development of sophisticated contact center solutions.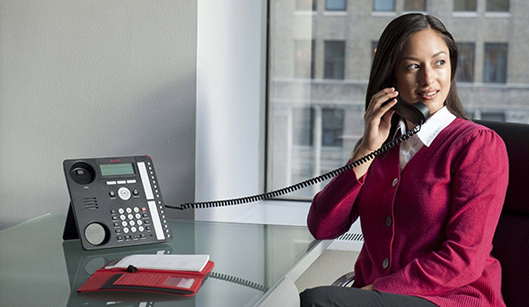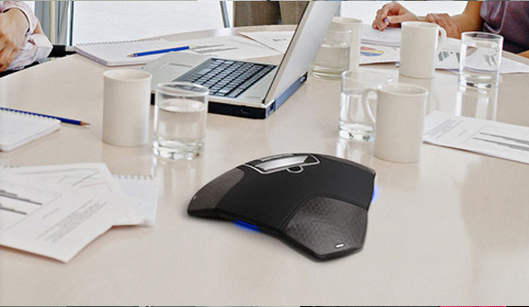 Collaboration Environment
Embedding communications into the application-supported processes your company uses every day makes it easier for employees to find and distribute information, prioritize work, and communicate both needs and decisions. Integrate your existing or new applications with our unified communications technology and contact center capabilities including voice, video, text, and email. Bring rich communication capabilities into the social, mobile, and cloud applications that make your business run.
E911
Now more than ever, corporate, education and government leaders across America are implementing measures to enhance emergency preparedness and security for their business operations, communications and people. At the same time, enterprises are implementing converged voice networks and virtual office operations in order to realize higher productivity and cost-savings. With the benefits of implementing advanced technologies, however, come risks that are not always recognized, but must be considered.