SERVICES 
---
With an unparalleled pursuit of excellence and quality, CSG Global is uniquely qualified as a preferred solutions provider in voice, data, mobility, video and convergence. We are subject to the highest levels of competency, expertise and skills, distribution levels, support infrastructure, resources, higher discounts and customer satisfaction. CSG Global combines world-class service with solutions capability.

We're Not A Vendor, We're A Partner
Experience the professionalism and expertise of our fully trained and certified technicians and engineers right in the comfort of your 'backyard'.  CSG is the ONLY Avaya Platinum Partner that is regionally headqaurtered in our area and are on-call 24/7/365 to support you.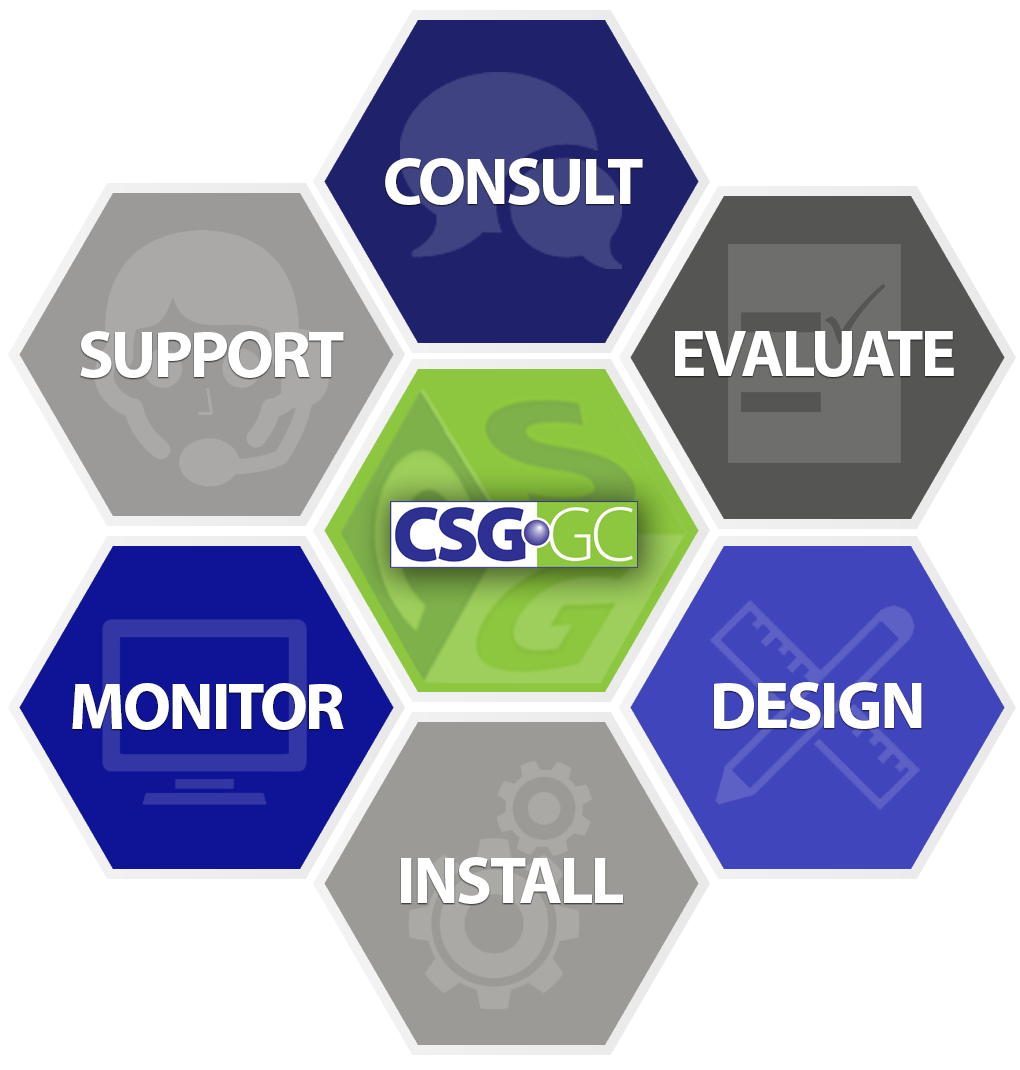 Additional Services
Remote Programming and Maintenance
Remote Monitoring and Diagnostics
Guaranteed Service Level Agreements
Project Management
24 x 7 x 365 Support Services
End-User Training
Live Help Desk
Demo Center
Dispatch Services
Hardware Replacement
Technical Support
On-site Support
Auditing